Affiliates
A concierge experience
Why Envyus Media?
Envyus Media is not for fletchling newbies looking to score a quick buck by searching "how to make money on the internet". Instead, we've built our business model around priding ourselves on providing a concierge-style experience for affiliates that are high quality and have been well vetted in the industry.
We have the best technology.
We take a new-age approach to an old business model. With thousands of offers, access to the best technology on the market, trained and competent managers and timely payments there's not much left to want out of an affiliate program or affiliate network.
Years of experience.
We're a tight-knit and focused team with big aspirations. At the same time, with over 50 combined years of experience in online marketing and advertising we don't risk business on either side of the coin, so our affiliates can expect to run long-term, substantial campaigns.
Concierge Publisher Services
Nothing is worse than needing to make a change or adjustment on a campaign and not hearing from your manager for days (sometimes even weeks) - especially when you're running precision campaigns.
Top that off with inexperience and a general lack of commitment and you've got a recipe for failure. Unfortunately, failures with affiliate marketing are costly- sometimes generating thousands of dollars in losses - in a very short period of time due to downtime, technical issues, pixel misfires, or offers getting shut off.
High-quality, experienced super affiliates need dedicated concierge style managers to reach the next level of profitability.
This is where Envyus Media comes into play!
What We Do:
Negotiate higher payouts with buyers of traffic / advertisers via long lasting relationships.
Provide solid advice that an affiliate might not have considered and effective technical support.
Possess knowledge and expertise on which offers in a vertical are converting the best and work the best with different types of traffic.
Offer quick pay terms (better than monthly) when traffic quality is verified to make sure affiliates can responsibly fund their ad spend.
Obtain direct or exclusive offers to cut out middlemen and make sure tracking is accurate and payouts are high.
Envyus Media provides all of this and more!
Hundreds of Direct or Owned and Operated Offers
At Envyus Media we work hard to make sure that all the offers on the network are as direct as possible; or even better - exclusive. This allows us to pay affiliates the most possible and guarantee tracking and technology are both peerless.
We own and operate several offers with exceptional performance, like our solar offer Smart Solar Savings or our background search offer PeopleSearcher.com. In fact, we have over 500 offers in 200 countries in practically all verticals, including:
Medicare and Health Insurance
Personal, Auto and Payday Loans
Mortgage and Refinance / Rent-to-Own
Health, Nutrition and Fitness
Found Money/Resource Offers
Accurate Tracking
Affiliates rely on accurately tracking every click and conversion to make sure that campaigns are as profitable as possible.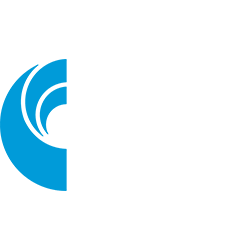 Click Traffic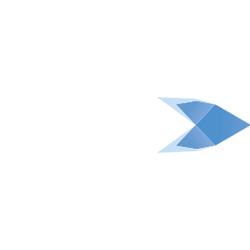 API & Ping Post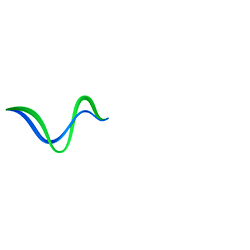 Call Tracking
These integrated top-of-the-line software systems make sure that every conversion is tracked whether it's generated from a click, a post or a call. This means that money is both spent effectively and being used to generate more business. Our tracking systems are flexible and robust, and work with a wide variety of CRM platforms and software tools. In fact, we've been able to integrate with over 25,000 affiliates over the last 10 years - showing just how flexible we are!
We'll Count Your Clicks
On Time Payments, Everytime
Money makes the world of affiliate marketing go round, and we're no stranger to paying affiliates! In the course of 10 years, we've issued millions of dollars in affiliate payments and we're not looking to stop any time soon. Our accounting team makes sure that every payment goes out in a timely manner.
If you're a superstar affiliate generating thousands of dollars in verified traffic every week, we'll even pay you weekly! We also offer free overnight ACH to all affiliate partners that generate more than $3000 a week in affiliate commissions. Learn more by talking with your affiliate manager upon sign up.
The Next Step for Serious Affiliates
When push comes to shove Envyus Media has the skills, experience and technology you need.
Sign Up Now
Contact us
Drop us a line
Working with Envyus Media is like having your cake and eating it too. That's because we deliver high quality, compliant leads and we're always improving our technology to make sure everyone is winning. We even provide fraud detection services at no cost to you.